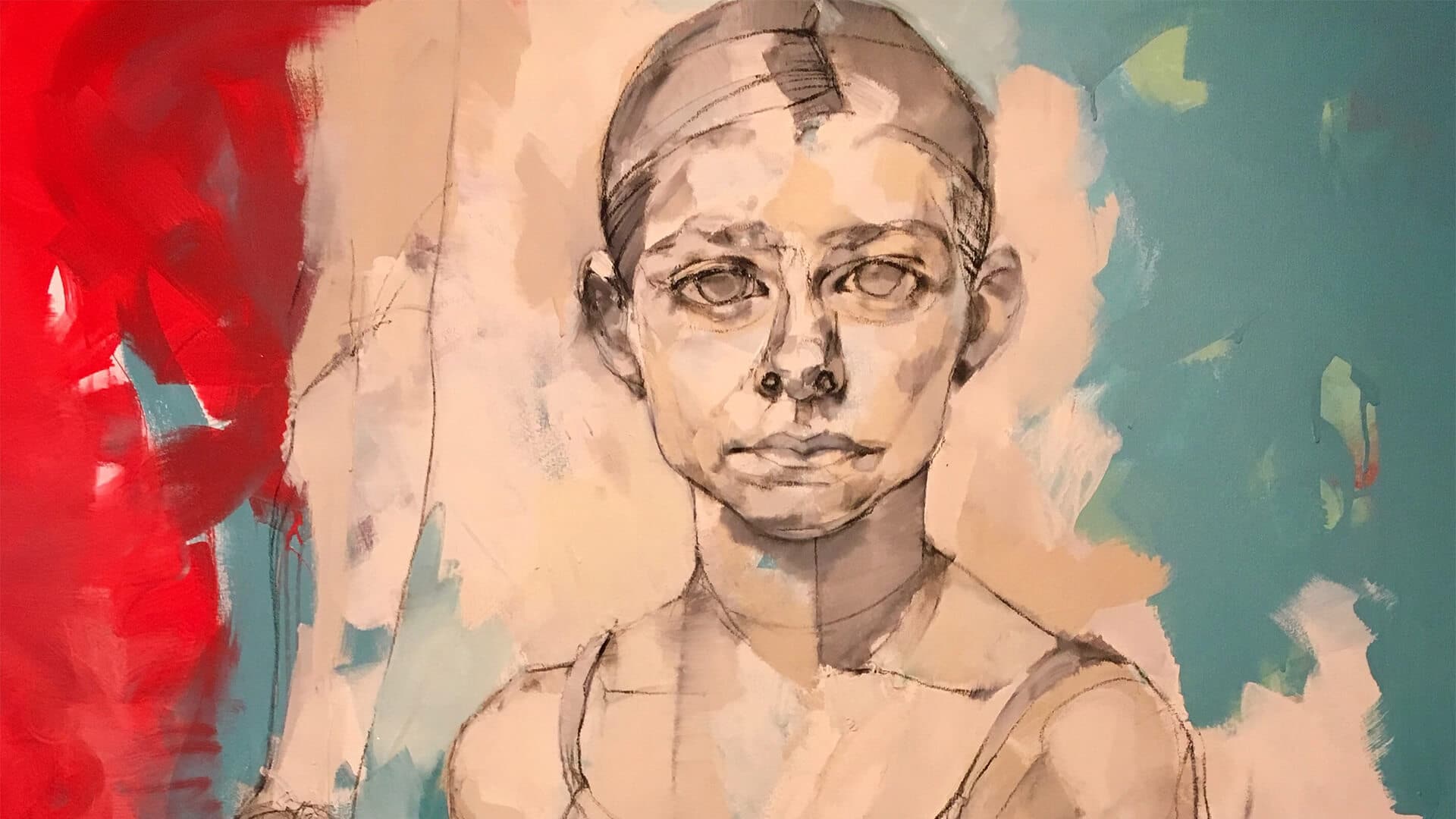 Creativity and the Bipolar Brain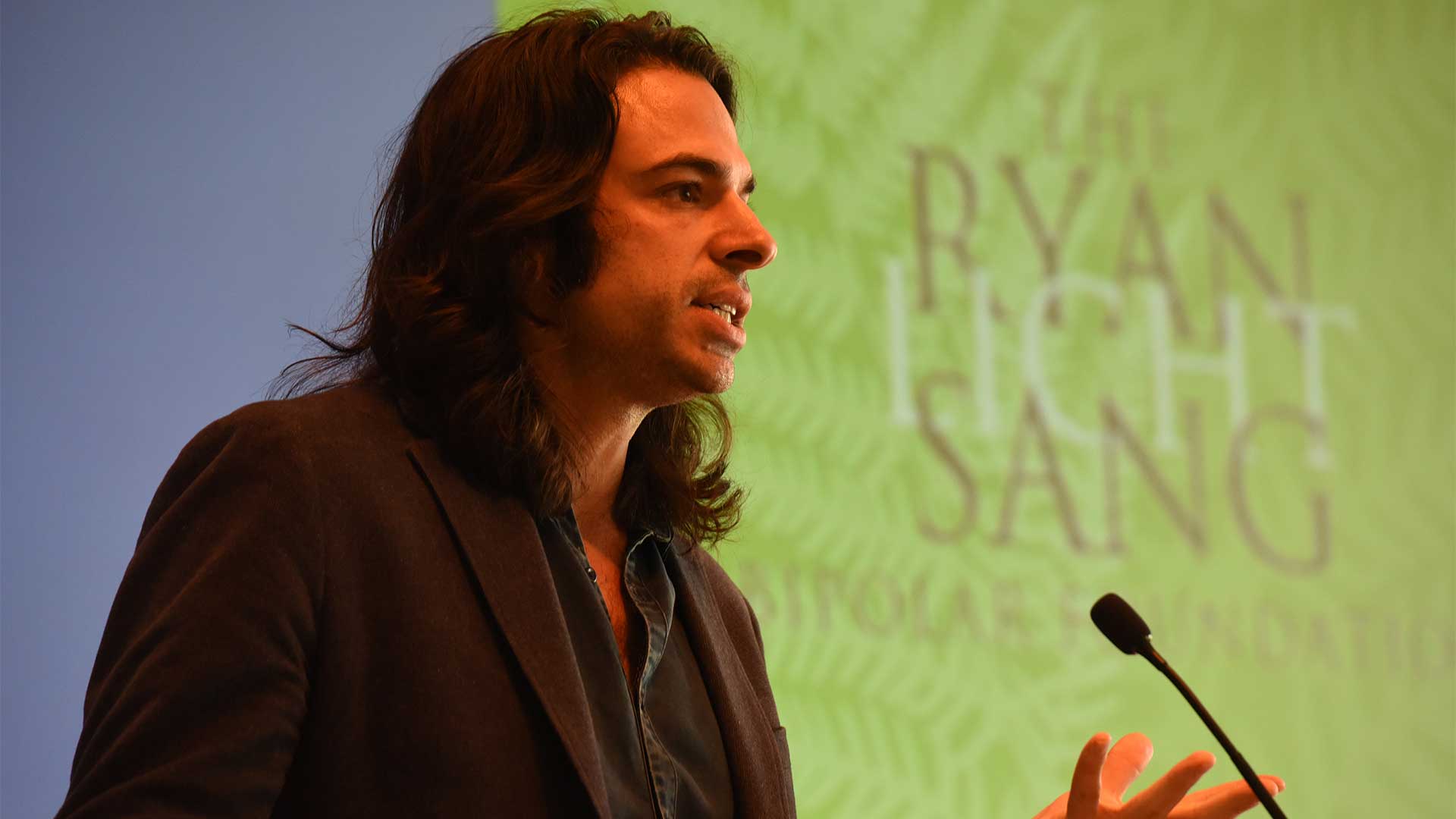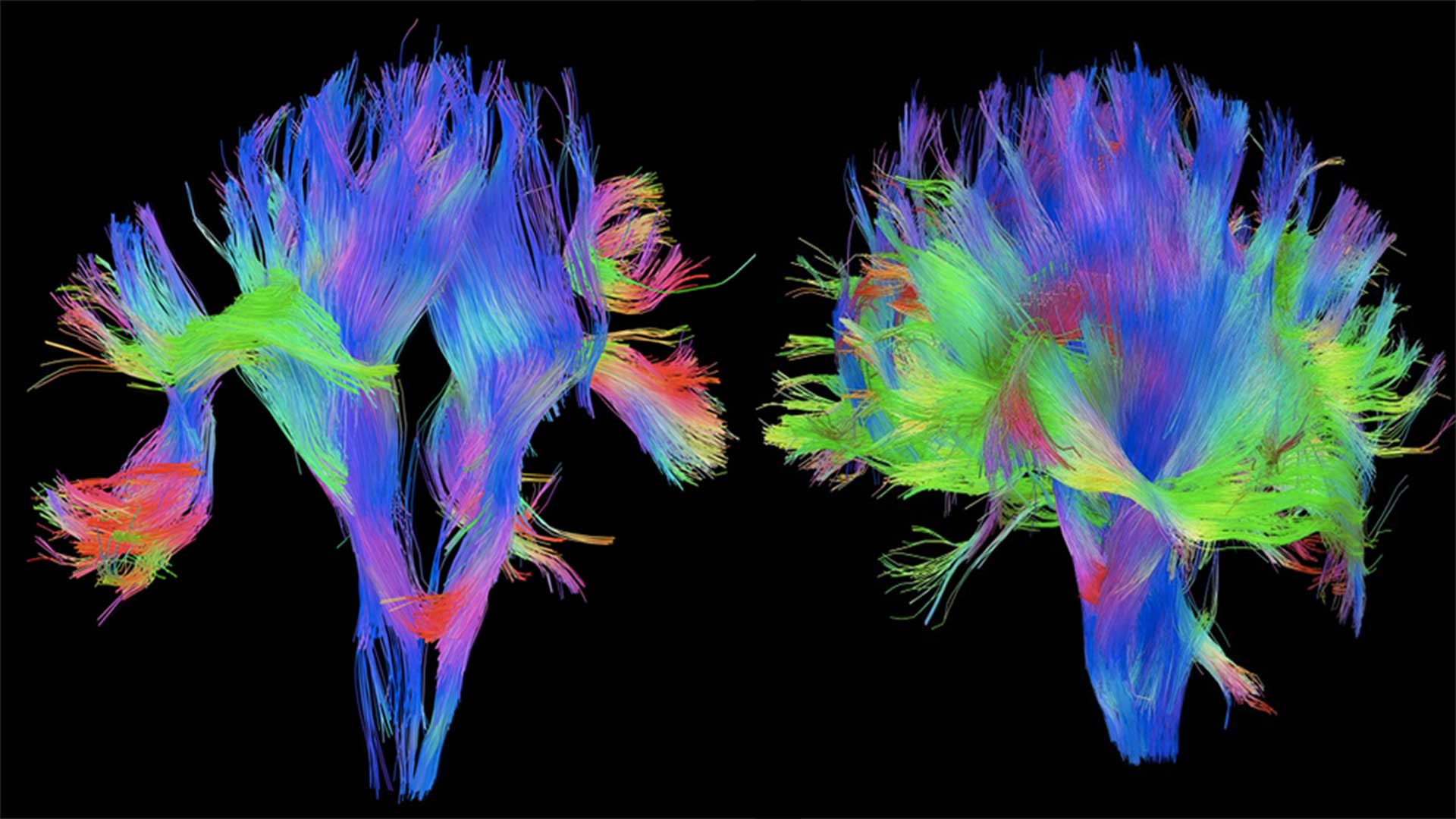 Quest for the Test
Unlocking the secrets of the brain
The Ryan Licht Sang Bipolar Foundation is dedicated to fostering awareness, understanding and research for Early-Onset Bipolar Disorder. The Foundation is on a QUEST FOR THE TEST™ to find an empirical, biomarker test for Bipolar Disorder so that early detection and early intervention become a reality.
The Ryan Licht Sang Bipolar Foundation was founded in memory of Ryan Licht Sang who passed away at the age of 24. Ryan had Early-Onset Bipolar Disorder — a serious medical illness of the brain that manifests itself with recurring episodes of mania and depression. At the time of his death, he was in the most productive and promising phase of his life.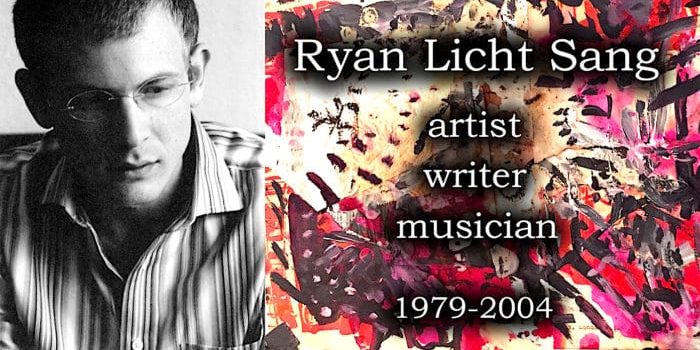 The Creativity and Stigma of Bipolar Disorder

STIGMA - Through the Eyes of A Bipolar Artist by INSIGHTS IV Grantee artist David Feingold, Ed.D., LCSW with Rebecca K. Buchalter, B.A. A thoughtful insight into the mind of an artist with bipolar disorder  accompanied by his stunning digital art. Available at no charge as a Flip Book here.
A Memoir of Bipolar Disorder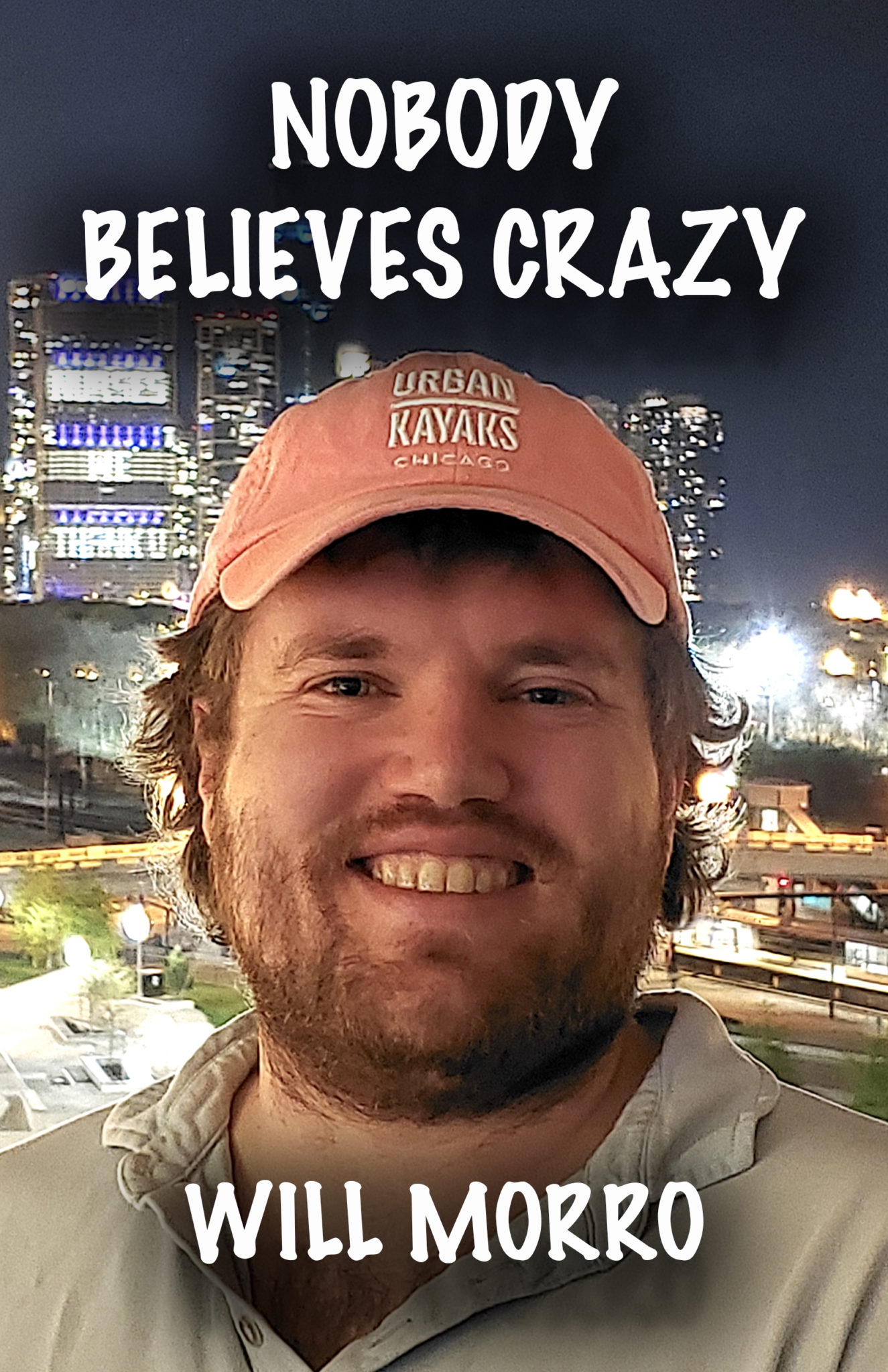 Nobody Believes Crazy is an authentic memoir of Bipolar Disorder by a millennial who tears down the barriers to understanding the mania, the depression and the stigma with his true story.
Margaret Trudeau
Margaret Trudeau, Canadian icon, author and mother of Canada's Prime Minister Justin Trudeau, spoke at the Foundation's 2020 Palm Beach Bipolar Medical Briefing Luncheon about her life having Bipolar Disorder and the impact that it had on her family, her friends and her community.
Bipolar Awareness Ribbon
The Bipolar Awareness Ribbon is the symbol for The Ryan Licht Sang Bipolar Foundation. The black and white colors of the Bipolar Awareness Ribbon represent the opposite poles of depression and mania associated with Bipolar Disorder. The Ribbon was designed for the Foundation by Ryan's mother.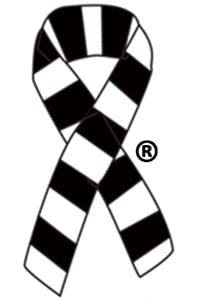 Butterfly Bipolar Awareness Pin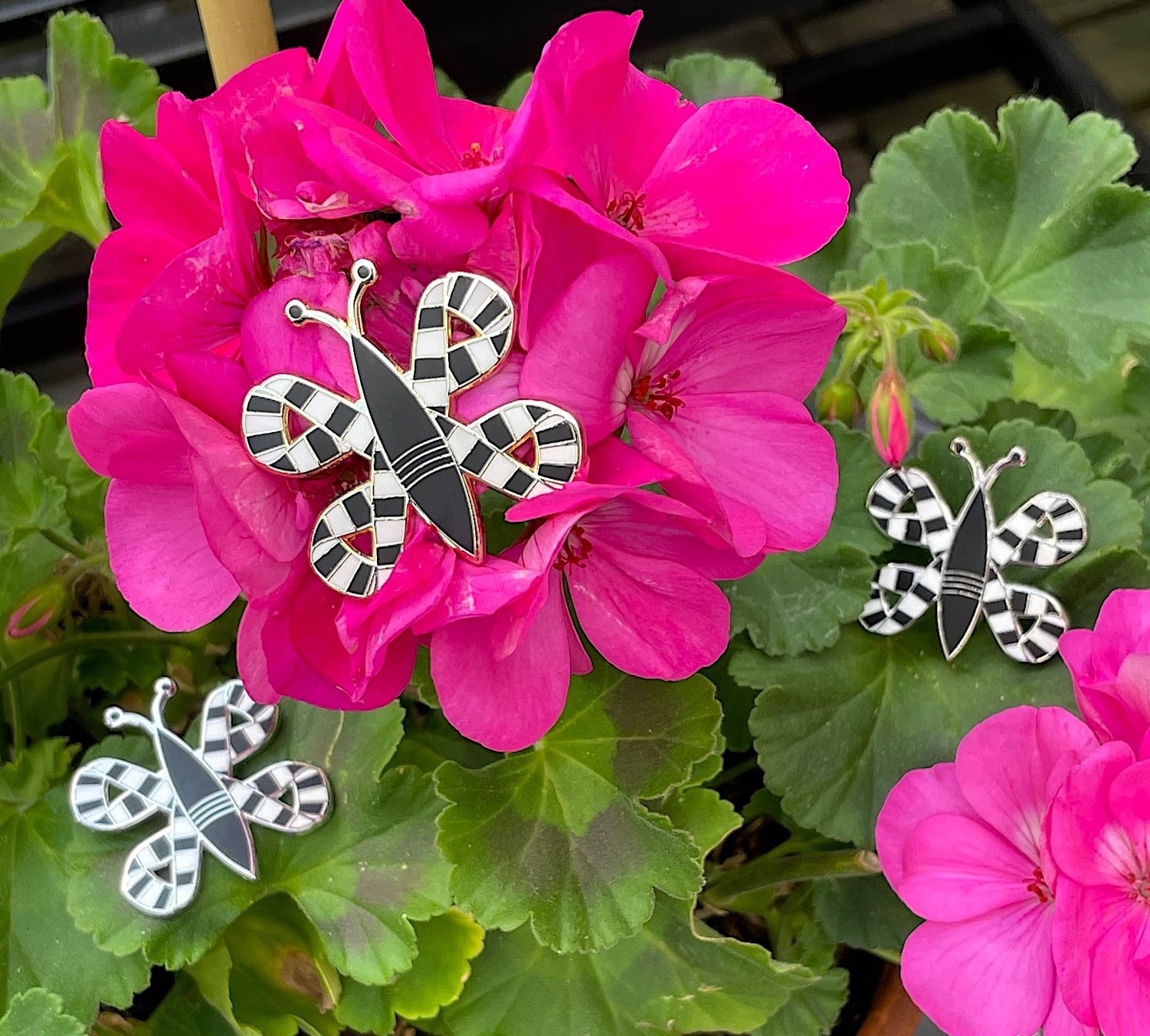 The Ryan Licht Sang Bipolar Foundation hosts an annual Art Exhibition entitled INSIGHTS. The Exhibition was designed to highlight the creativity of artists with Bipolar Disorder.
The INSIGHTS III Art Exhibition was held at the Zolla/Lieberman Gallery, Chicago, IL, from October 24-26, 2019.
The INSIGHTS IV Juried Art Competition, limited to Self-Portraits, in any medium, by artists with Bipolar Disorder was open for submissions from December 2, 2019 to March 31, 2020. Announcement of Grants was emailed to artists on May 19, 2020.
The INSIGHTS IV Art Exhibition was held at the Zolla/Lieberman Gallery, 325 W. Huron Street, Chicago, IL, from October 21-24, 2021.
The INSIGHTS V Art Exhibition competition is now closed for submissions. Please see the listing on Juried Art Services here.
Announcements
Visit smile.amazon.com and name The Ryan Licht Sang Bipolar Foundation as your charity. For every qualified purchase you make, the Foundation will receive 0.5% as a donation from Amazon.
Be social with us on Facebook and Instagram where we will be sharing about art, creativity, science and beyond in a safe space where everyone can connect.
AND ONE MORE BIG ONE!
Thanks Jersey Mike's for choosing The Ryan Licht Sang Bipolar Foundation as its charity
to support during the Grand Opening of their new store in Chicago. See the flyer below for details.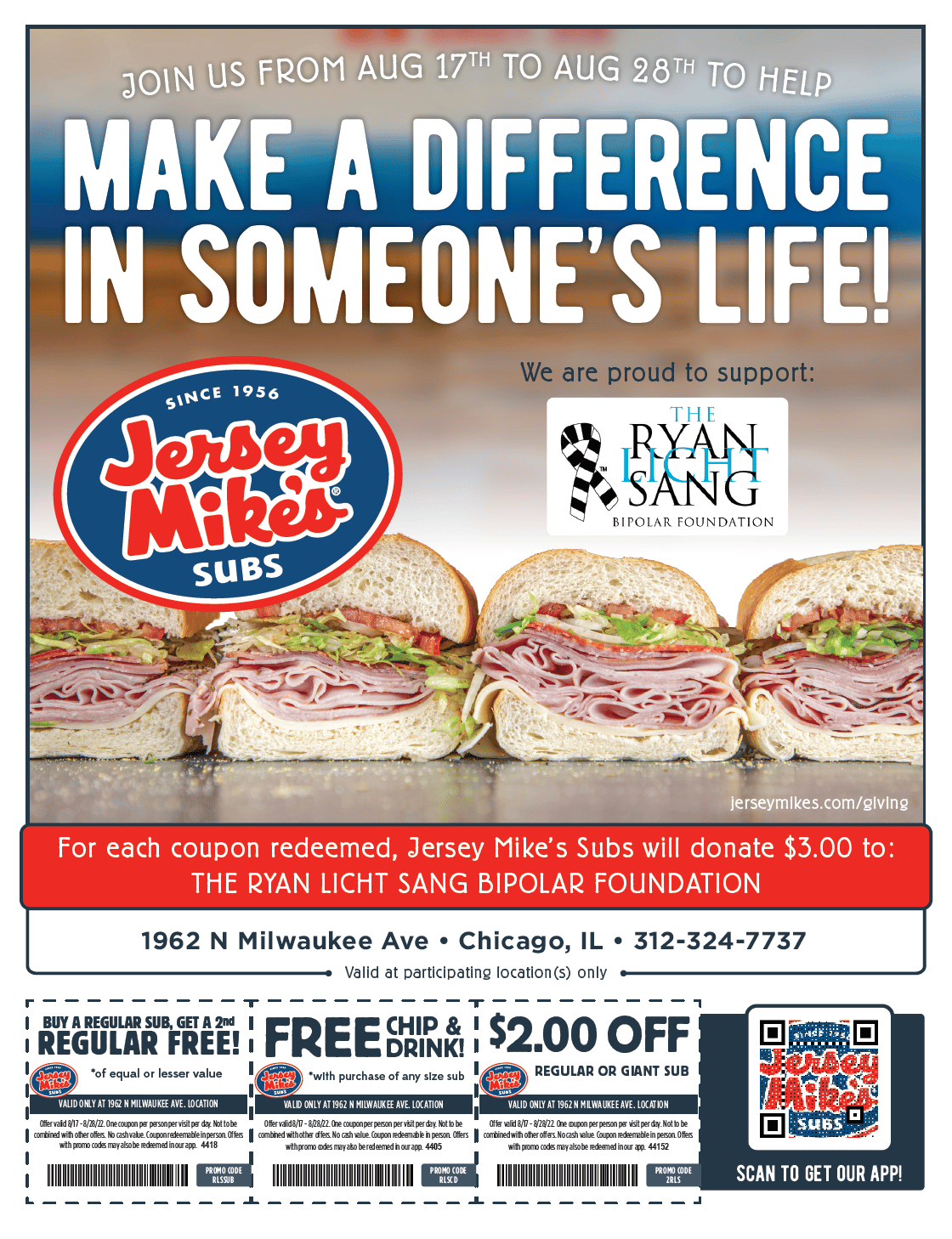 JERSEY MIKE'S July 2022 Fundraiser - A Very Big Success!
Thank you Jersey Mike's for holding a Fundraiser to benefit the Foundation for the Second Year.
This year four Jersey Mike's locations participated.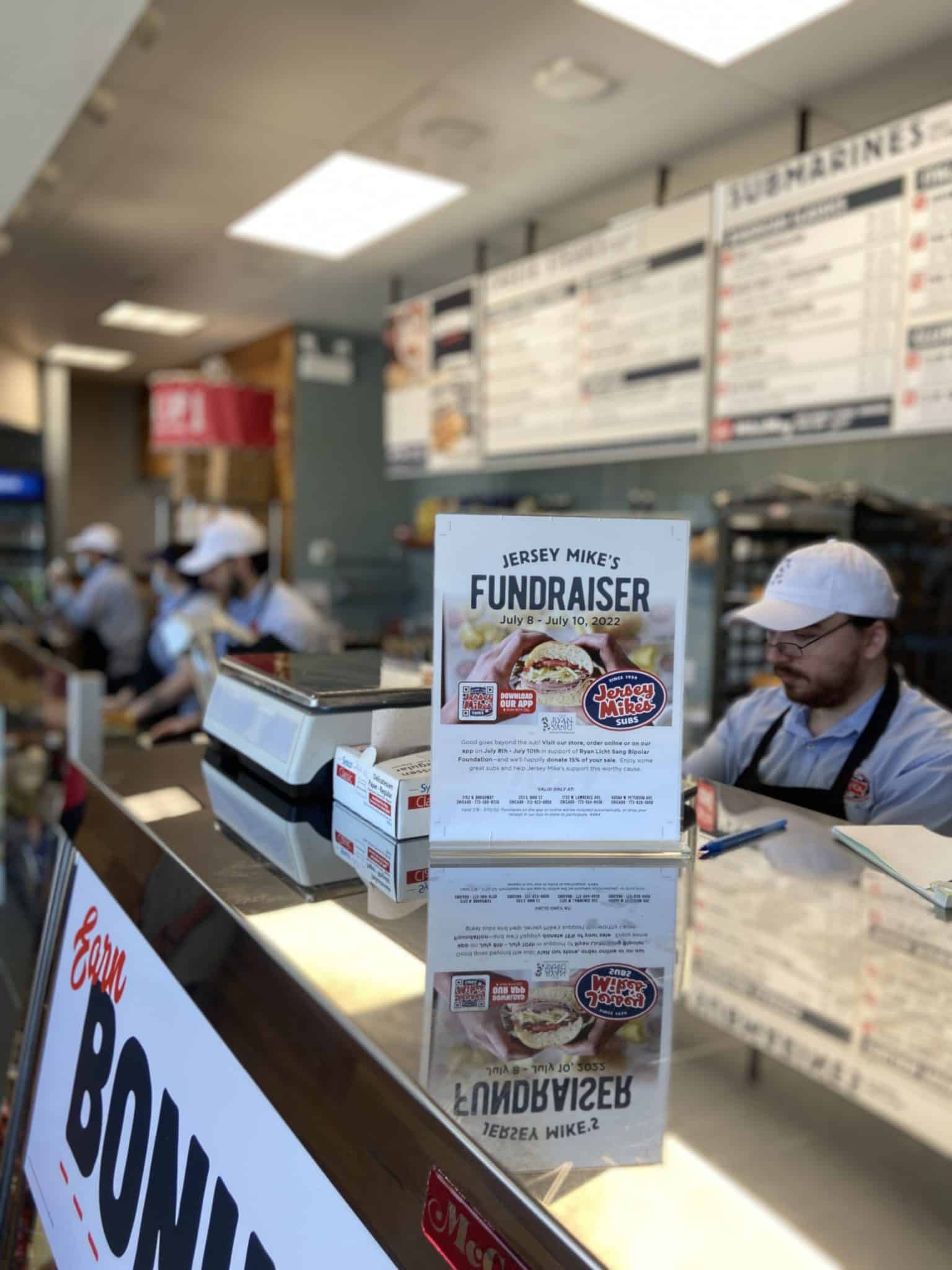 Kevin Gancarz, Director of Operations and the Jersey Mike's Ravenswood Team.
BARTUCCI BEAUTY March 2022 Fundraiser - A Very Big Success!
BARTUCCI BEAUTY in Chicago donated 10% of its March 2022 product sales (in store and online) to The Ryan Licht Sang Bipolar Foundation and results are in. The BARTUCCI BEAUTY fundraiser was a very big success!. The salon is located at 327 N. Aberdeen Street, Suite 100, Chicago, IL 60607. Phone 312-600-9467 / email ciao@bartuccibeauty.com.
THANK YOU BARTUCCI BEAUTY FOR HELPING TO CHANGE THE COURSE OF BIPOLAR DISORDER!

Thanks Jersey Mike's for a Great 2021 Fundraiser
Stores that participated in the July Fundraiser: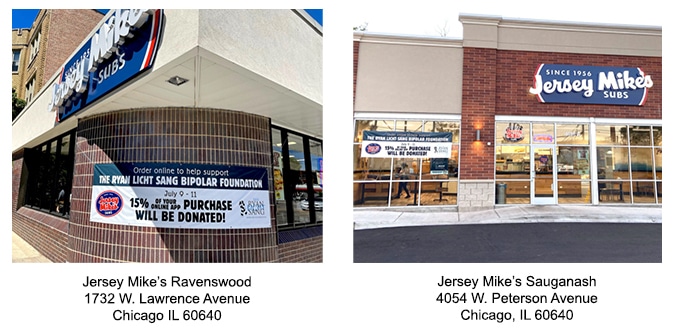 Congratulations to WALDEN E. CRUMBWORTHY of Team Lockshin (left photo) on being named DOG OF THE YEAR (2020) for raising the most funds for the Foundation during this special campaign. And congratulations to BAGEL of Team Bagel (right photo) on being chosen by New York Times bestselling author Susan Wilson for having the most heartwarming story. To read Walden E. Crumbworthy and Bagel's stories, click here. Both are featured in the Winter edition of Stay Thirsty Magazine. The Ryan Licht Sang Bipolar Foundation thanks all who entered this competition for their important efforts to help change the course of Bipolar Disorder.

NEW: The 988 Suicide & Crisis Lifeline provides free and confidential emotional support to people in suicidal crisis or emotional distress 24 hours a day, 7 days a week, across the United States. The Lifeline is comprised of a national network of over 200 local crisis centers, combining custom local care and resources with national standards and best practices.